Decorator Academy, Art Portal, GraphicsFlow Tips
16 March, 2023
GraphicsFlow Decorator Academy Course Schedule
16 March, 2023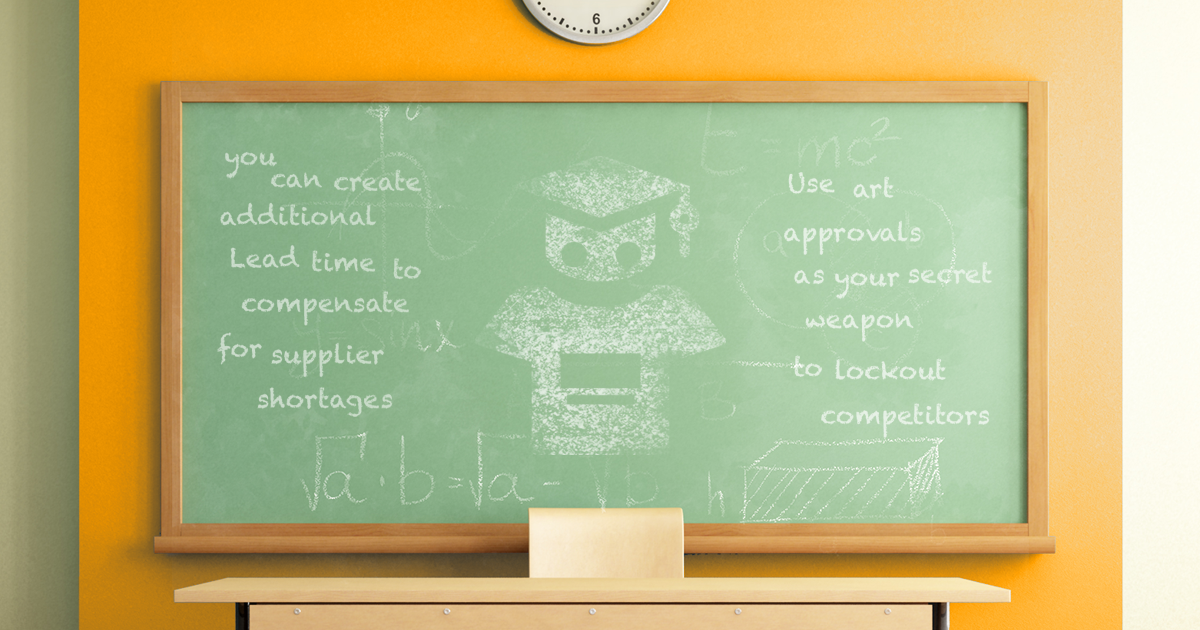 Sign up for GraphicsFlow Decorator Academy classes and get the latest updates on new courses.
Wednesday, April 12th
Get More Customers with the GraphicsFlow Stock Art Customizer
GraphicsFlow has launched the Stock Art Customizer. This groundbreaking new feature will enable you to customize the designs in GraphicsFlow directly in the web application. Unlike other online design tools, the Stock Art Customizer is editing directly graphics created in Adobe Illustrator or CorelDRAW. This enables the user to edit more complex graphics that were built with the full capabilities of a professional graphics program.
Why is this class important?
Graphics are the currency of our industry. By empowering your team with the ability to quickly and easily create customized graphics, you can more effectively compete in the marketplace.
What you'll learn
How to make it easier for your clients to purchase from you by enabling them to select graphics for customization from your own personalized art portal
How to create production-ready graphics for apparel decoration and personalization without a professional graphics program
Empower your entire sales and customer service teams with a sophisticated graphics capability without the requirement of a graphic designer
Increase the productivity of our existing design team by leveraging customizable design templates.
Remove the communication bottlenecks between your design and sales teams
Download fully customized vector graphics in popular image formats
Register here.
Past Courses
Watch all the past GraphicsFlow Decorator Academy courses on our YouTube Channel.