GraphicsFlow Tips, Sales & Marketing Tips
02 May, 2022
How GraphicsFlow Art Portal Helps You Navigate Supply Chain Challenges
02 May, 2022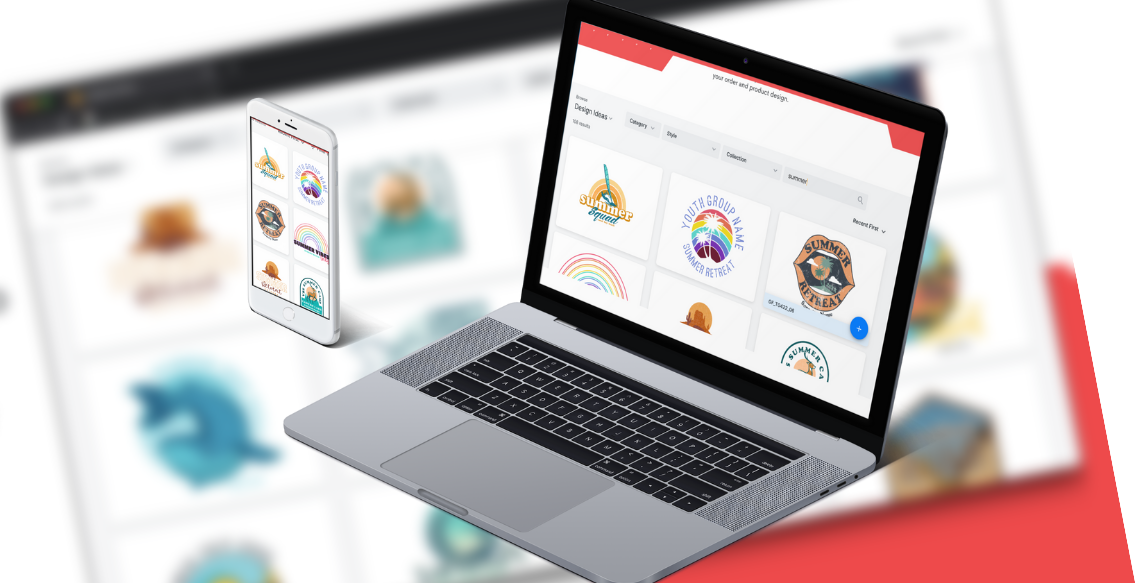 Bottom Line Up Front: GraphicsFlow can't change the complicated mess that is supply chain delays. But, practical tools like Art Approvals and Art Portal can help you exceed customer expectations, so you're still delivering a quality product in the face of significant challenges.
With another summer around the corner, it's hard to believe that the world is still dealing with global supply chain issues. Since the height of the pandemic in 2020, ports have been backed up on different occasions. Shipping times on everything from blank shirts to cardboard boxes have created quite a bit of a headache for decorators and print shops of all sizes. More recently, yet another wave of massive lockdowns in Shanghai, China, caused some port traffic jams and added more fuel to the fire.
Here to stay
Supply chain shortages are a complicated ordeal that merch businesses don't have much control over. Here are two realities of the situation:
Backlogs are unavoidable: Even once the current situation resolves itself, there will always be issues with global supply chain disruptions. So, it's worth figuring out how your shop can function in the meantime.
They're also unpredictable: So preparing you and your team for future disruptions makes good business sense. Even if you're an expert at following market trends, there are always massive global events (like the last two years) that have unforeseen consequences for smaller businesses.
Control what you can
Thankfully, there are a few things in your control. While they won't erase supply chain headaches, staying on top of these factors will help you maintain good relationships with your customers and uphold your shop's reputation.
Best of all, GraphicsFlow can help with those controllable factors. Here's how:
Speed up your Art Approval process
If you want to improve efficiencies in your art department, you can use GraphicsFlow Art Approvals and Art Portal to improve your art creation and approval process. If you need more lead time while waiting for raw supplies like shirts and tote bags to show up, faster art creation is a great way to improve the situation.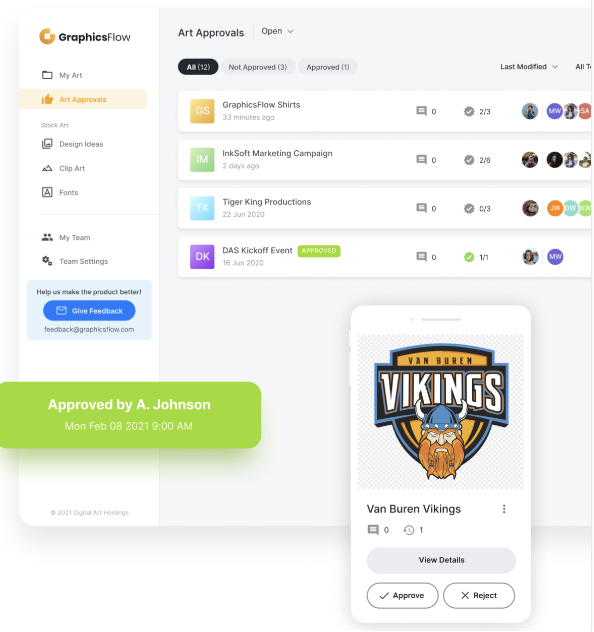 All of the graphics inside Art Portal are retail-inspired, high-quality designs that you and your team can use to quickly build mockups for your customers.

And speaking of faster, with GraphicsFlow's excellent search functionality and file management tools, you won't waste any extra time digging up customer art or looking for design ideas. Store folders and subfolders in the My Art workspace so anyone on your team can easily pull up customer art and have it in front of them in seconds. You can quickly track down everything you need in the GraphicsFlow art library with keywords, tags, and category filters when you're building designs.
Overdeliver with customer communication and service
GraphicsFlow Art Approvals make it easier for you to communicate with customers on design notes, changes, approvals, and rejections. You can't magically make supplies appear on time if they are delayed in shipment. Still, your customers will appreciate the easy, quick, and efficient communication you can offer with the Art Approvals workspace. Plus, all of your notes will stay organized with your customer, so there's less chance of communication getting lost or a misprint happening when you're ready to start production.
With the customer-facing side of Art Portal, your clients also get an efficient tool for communication with their design requests. After a customer selects graphics from your Art Portal, they can add instructions to the request. Your shop gets the notes directly inside the platform.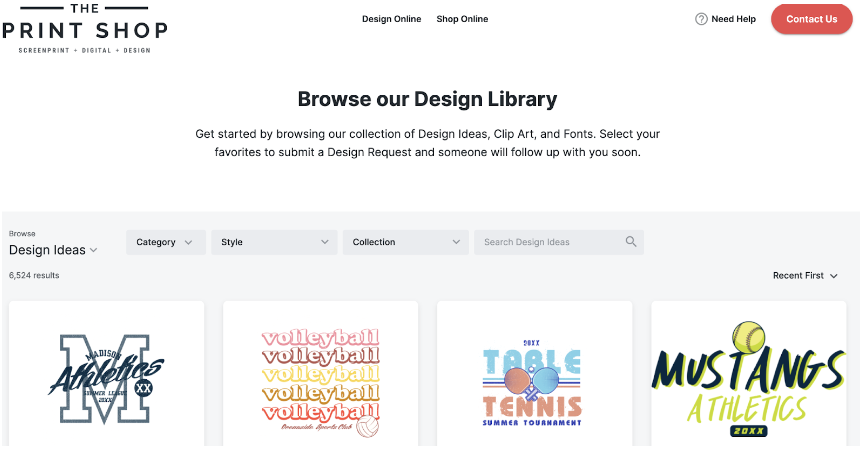 Be prepared to offer alternatives
While it won't work in every situation, if you're ready to provide customers with alternative products instead of delayed ones, you're still making an effort to provide them with printed merch. And most customers will appreciate that you're still trying to fulfill their order, even if you don't have the exact item in stock that they ordered.
Suppose you have to swap out products because of a shipping delay. In that case, GraphicsFlow's art library is the perfect companion for this situation. That's because all of the art inside GraphicsFlow is production-ready and vector-based. You can translate your customer's design onto different products without causing too much of a production hiccup.
Maybe you need to switch between decoration methods to print on a substitute product. In that case, you'll be flexible whether you're screen printing, direct-to-garment printing, embroidering, or any other standard decoration method. And, because GraphicsFlow files are vector-based, you won't have to worry about pixelated images if you're sizing up or down. That makes it easier to swap the order for a smaller or larger item without a massive overhaul of the customer's design.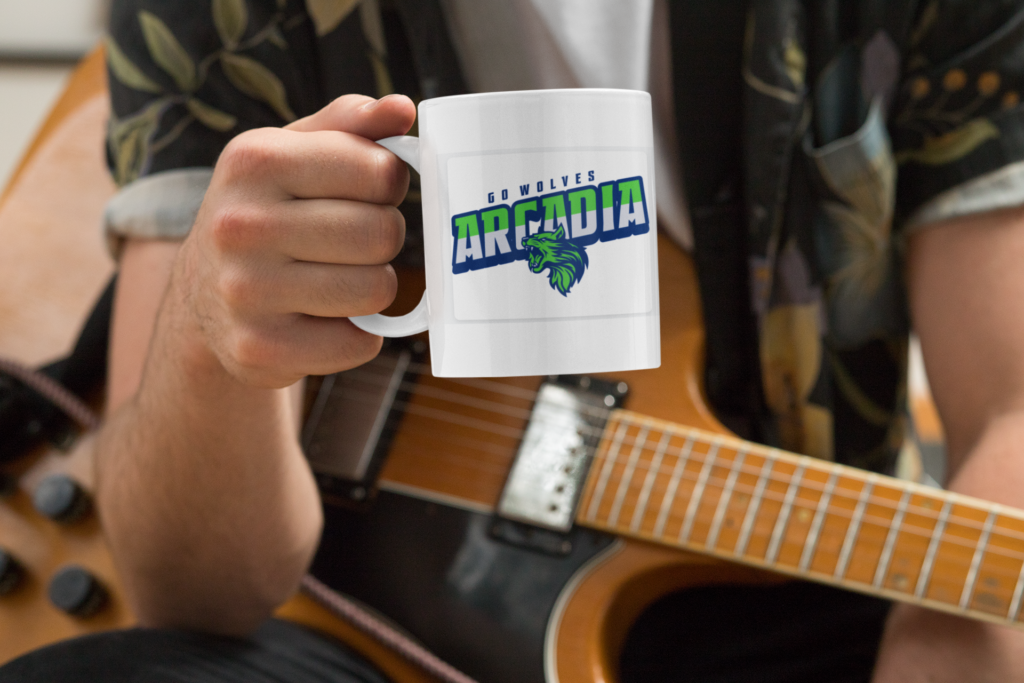 While it's impossible to control complicated global issues like supply chain ripples, the more you can streamline your shop, the better you'll be able to pivot when challenges arise. With practical tools like GraphicsFlow Art Approvals and a massive library of production-ready, vector-based graphics available to your customers through Art Portal, you'll have the means to deliver quality work to your customers.
Ready to equip your art department with the best tools for navigating common challenges in the custom printed merch business?
Contact a Client Advisor today for a personalized 15-minute tour. Fifteen minutes can transform your business.
Take the Next Step
Get organized, remove the art department bottlenecks, and boost your graphics productivity today.
Book a Personalized Tour
Related Posts: