GraphicsFlow Tips, Sales & Marketing Tips
28 April, 2022
Join the May 4th Decorator Academy Class for Tips on Direct-to-Film Transfers
28 April, 2022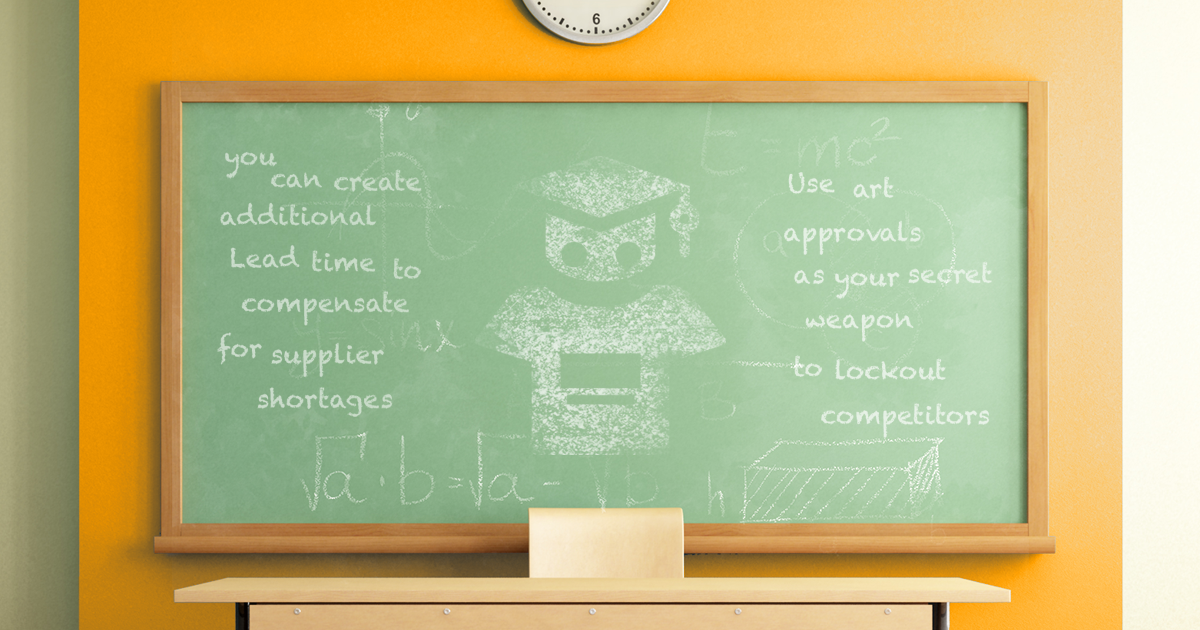 Bottom Line Up Front: Join our May 4th Decorator Academy to learn why your shop should consider adding Direct-to-Film transfers to your arsenal for short turnarounds and print-on-demand customers.
If you've been interested in getting into Direct-to-Film (DTF) transfers, we've got an exciting Decorator Academy class on May 4th at 1 pm PT/4 pm ET that you won't want to miss. We'll have some industry experts joining us who break down what this technology is and how it can benefit your business.
What are DTF Transfers?
If you haven't heard about DTF transfers yet, our May 4th class is the perfect opportunity to learn more about this technology that many shops have adopted. It's a decoration method that uses a PET film which can be applied to a wide variety of products, including hard goods and soft goods. If you want a deeper dive into the technology, check out our recent blog, which also explains DTF transfers more in detail.
What will you learn?
The May 4th class features two industry experts, including Mark Heise, a successful print entrepreneur who's found some serious success with DTF transfers, and Michael Diz from DTFPRO/DTGPRO. DTFPRO/DTGPRO is an industry leader in DTF printing technology.
Both panelists will cover essential points around DTF printing like:
Technical aspects of DTF printing.
Whether to print in-house or outsource.
What kinds of fabrics and substrates pair well with DTF printing.
How these transfers work great with small orders, short turnarounds, and print-on-demand.
Market opportunities for DTF transfers.
Materials needed to get started.
This class takes place on May 4th at 1 pm PT/4 pm ET. Spots are limited, so make sure you sign up today.
Missed a class? Access all prior Decorator Academy courses on our YouTube Channel.
Take the Next Step
Get organized, remove the art department bottlenecks, and boost your graphics productivity today.
Book a Personalized Tour
Related Posts: