GraphicsFlow Tips, Sales & Marketing Tips
19 July, 2022
Prep Your Art Department for Back-to-School Season with GraphicsFlow
19 July, 2022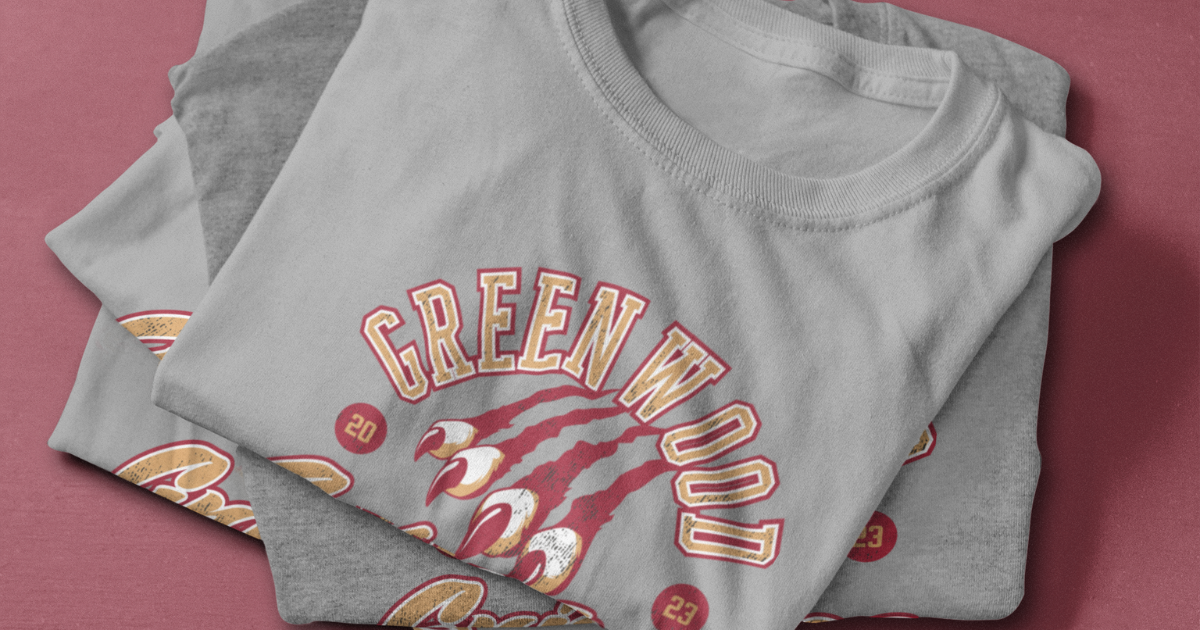 Bottom Line Up Front: Summer might be kicking off, but back-to-school season is just around the corner for printers who plan their production ahead of time. Find out how GraphicsFlow gives you the tools to build designs and set up Art Approvals quickly for school administrators and team coaches, so you're ready ahead of time.
Summer might be ramping up, but you're always looking ahead as a printer. One of the biggest timeframes for production and business prep is the back-to-school season. Whether it's gear for school spirit, team apparel, accessories, booster club merch, or swag for the drama club, it's prime time for print shops. Everyone, including parents, faculty, and students, needs custom-branded merch for the season.

But taking advantage of this profitable time of year requires you and your team to have the right tools. That includes resources to build mockups and finalize Art Approvals with plenty of time to plan for production and order materials.

GraphicsFlow gives you the one-two punch of powerful tools to create those Art Approvals quickly and a massive design library for creating professional, editable designs perfect for the back-to-school season.
Artwork to beat the competition
You and your team know that creating customer mockups from scratch is time-consuming. The more time you're in the mockup phase, the better chance your competition is offering your customers a faster option. But suppose you can offer your customers top-of-the-line graphics that save your art department time and speed up the approval process. In that case, you'll be able to lock in that spiritwear or team gear order easier.
That's because, with the GraphicsFlow Art Library, your team has access to a massive collection of more than 25,000 vector-based design ideas. Easily customize those designs with school and team names, class years, and other details to fit your local school's needs. All designs in GraphicsFlow are production-ready. That means once your customer artwork is finalized, you'll easily be able to head right into production, whether that's screen printing, heat-applied graphics, direct-to-garment, or any other standard decoration method.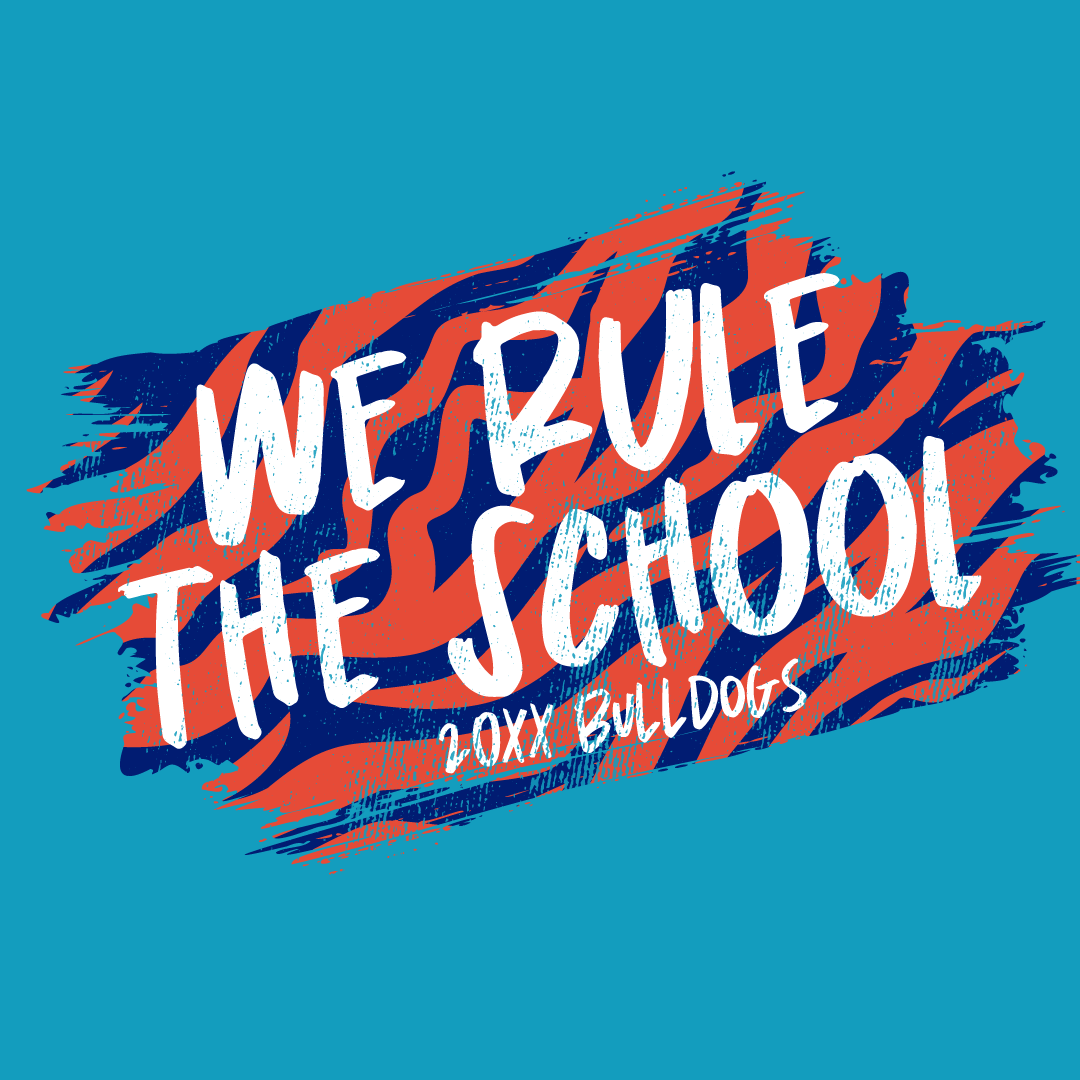 GraphicsFlow's art selection also saves your team time since graphics are keyword searchable. Quickly pull up clip art, design templates, and fonts with basic search terms and category filters.
Approvals built for back-to-school
Getting approval for school designs can be more complicated than other customers since several administrators or coaches are often involved. Thankfully, GraphicsFlow's Art Approval workspace reduces the back and forth with a simple system for approval, rejection, or adding notes and questions to a mockup. So if your school customer has a point person handling an Art Approval for multiple people, they can reply directly inside the workspace. If they have questions from their superiors, requests for changes, or any other essential details, they can communicate directly with you instead of through a messy email chain where important info often gets lost.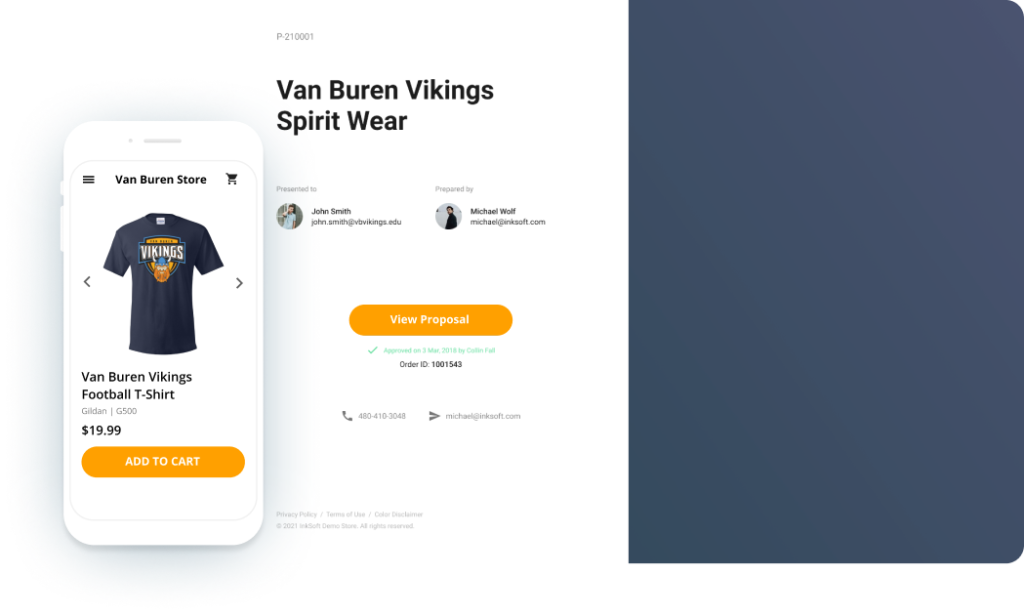 If you want to see how effective Art Approvals are for schools, check out this recent customer success story. You'll learn how this shop used GraphicsFlow to create several designs for a major university and successfully land that client.
Use Art Portal for faster design creation
Aside from the convenience of Art Approvals, another powerful tool you can use to connect with back-to-school customers is GraphicsFlow Art Portal. School administrators and coaches can browse GraphicsFlow's massive art library with the portal, which you can set up as a standalone site or embed on an existing website.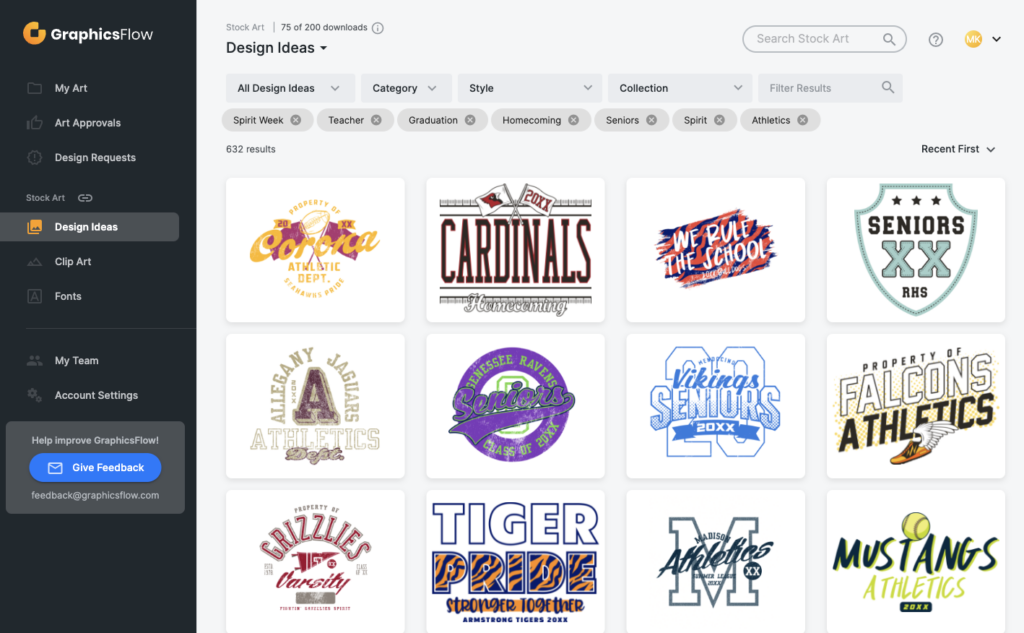 Once they've selected their design ideas, they submit them directly to you through the portal. Your team gets the added benefit of using designs they already have full access to instead of customer-supplied artwork that can sometimes create issues because of graphic resolution or licensing concerns.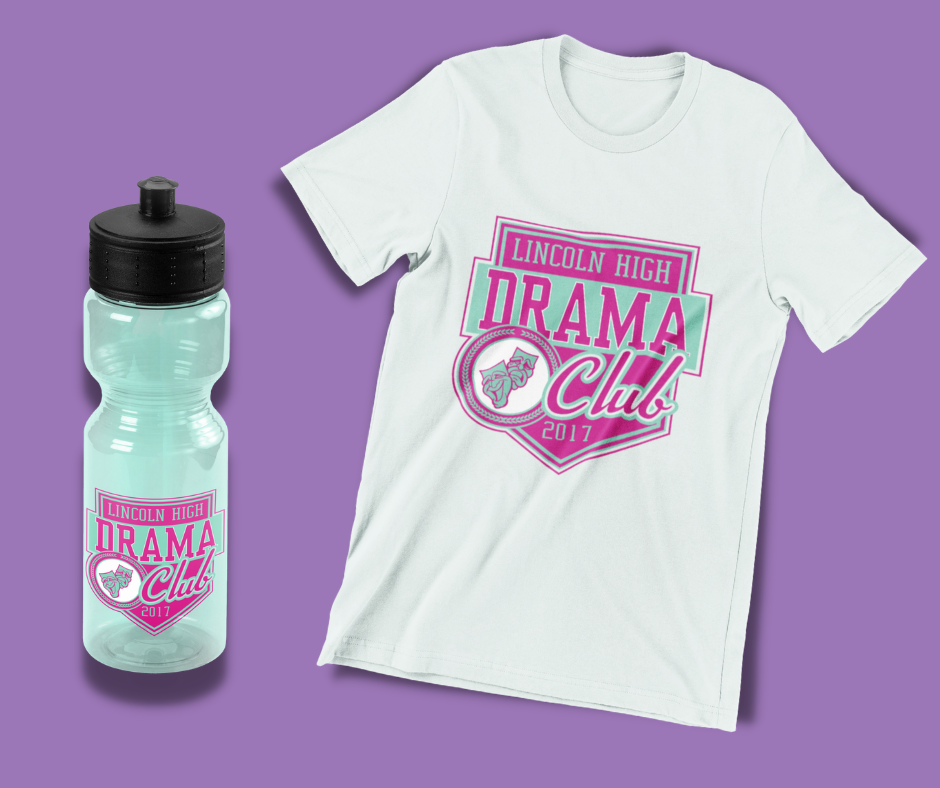 Better file management
Time is of the essence for the back-to-school season. Once the doors open, it's a busy year of sports, events, and fundraisers. You'll need to ensure all your artwork is easy to access and organized. Better file management reduces that time searching around on your hard drive for a customer design and more time printing merch bundles for your school customers.
A good organizational system for your art files is a solid strategy because it'll benefit your shop beyond the back-to-school season. It presents your shop as professional and reliable to all types of customers when they call and need you to pull up information on their previous orders or mockups quickly.
One of the easiest ways to stay organized is with GraphicsFlow Drive. This workspace allows you to upload, manage, and organize your designs in a secure, centralized spot. Your files remain organized on GraphicsFlow Drive with an easily customizable folder and subfolder system.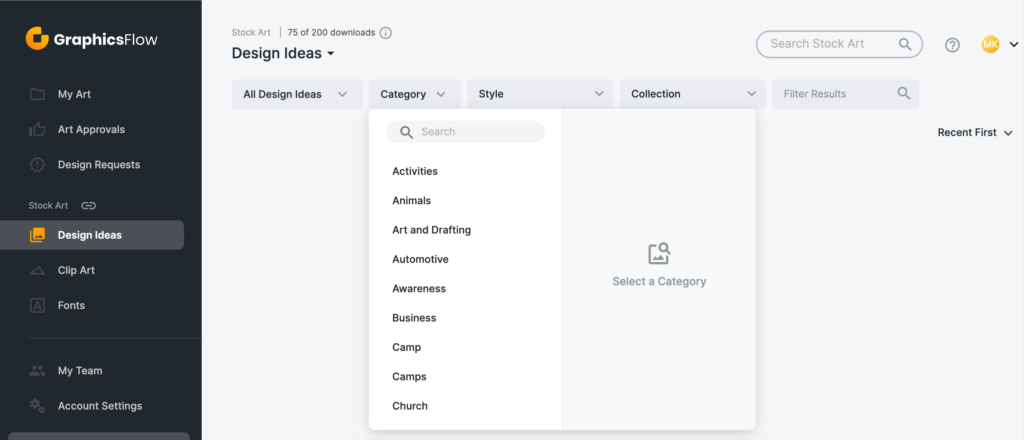 Build it out to fit your shop's needs, and everyone in your art department will easily be able to pull up the design elements they need without extra searching. The platform's direct upload feature also allows you to upload multiple folders from a local computer to your GraphicsFlow Drive. Drag and drop the folders to your drive, and you and your team are set to go.
Use GraphicsFlow's tools to prep for the back-to-school season, and you'll stay top of mind for those teams and clubs that need new custom gear every year for new students. Plus, having the ability to create Art Approvals quicker and offer your customers countless design ideas keeps your shop competitive during other busy seasons like the holidays and summer.
Ready to prep your team for the back-to-school season? Find out how GraphicsFlow streamlines the process. Contact a Client Advisor today for a personalized 15-minute tour. Fifteen minutes can change your business.
Take the Next Step
Get organized, remove the art department bottlenecks, and boost your graphics productivity today.
Book a Personalized Tour
Related Posts: