Art Portal, GraphicsFlow Tips, Sales & Marketing Tips
27 December, 2022
Run a Better Print Shop with GraphicsFlow
27 December, 2022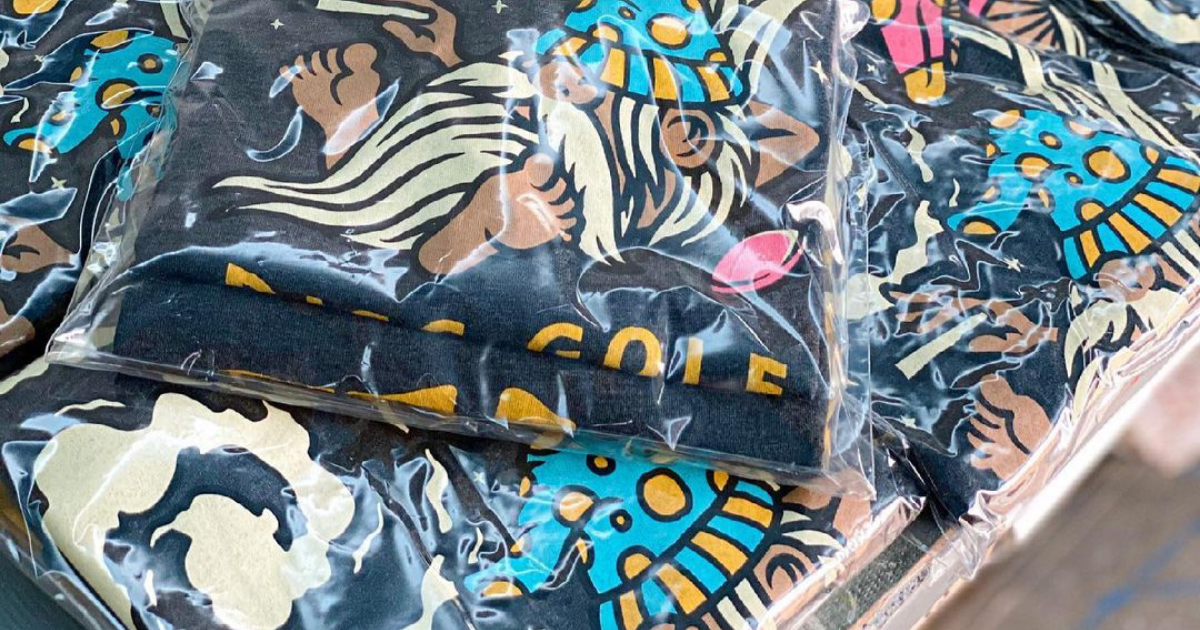 Bottom Line Up Front: Challenges like smaller workforces and customers who need quick turnarounds require better tools. Find out how GraphicsFlow helps you do more with less to be the best print shop in town.
Running a print shop can be challenging for several reasons. For most business owners, there's never enough time to get everything done, whether that's following up with new customers, catching up on existing orders, or setting up reorders with longtime customers. That means there's barely any time to work on obtaining new customers. Plus, many shops constantly face the challenge of a small team where everyone wears multiple hats. Whether that's a two-person or 12-person shop, there's always more work and not enough people to do it.
But can you do more with less and still run an agile business? The short answer is yes. Especially if you're using a platform like GraphicsFlow to handle some of your core tasks. You'll have faster ways to finalize customer art approvals, graphic elements for easier mockup creation, and a platform on which you can cross-train all your employees.
More art approvals, fewer headaches
Art creation is often a time-consuming and frustrating part of order creation for shops. Whether you have an actual art department or you "are" the art department, finding that balance between what your customer wants and what you can design can be a lot of back-and-forth before you get approval on the final mockup. With the GraphicsFlow library, you've got an arsenal of countless fonts, design ideas, and graphics at your fingertips that you can customize for customers.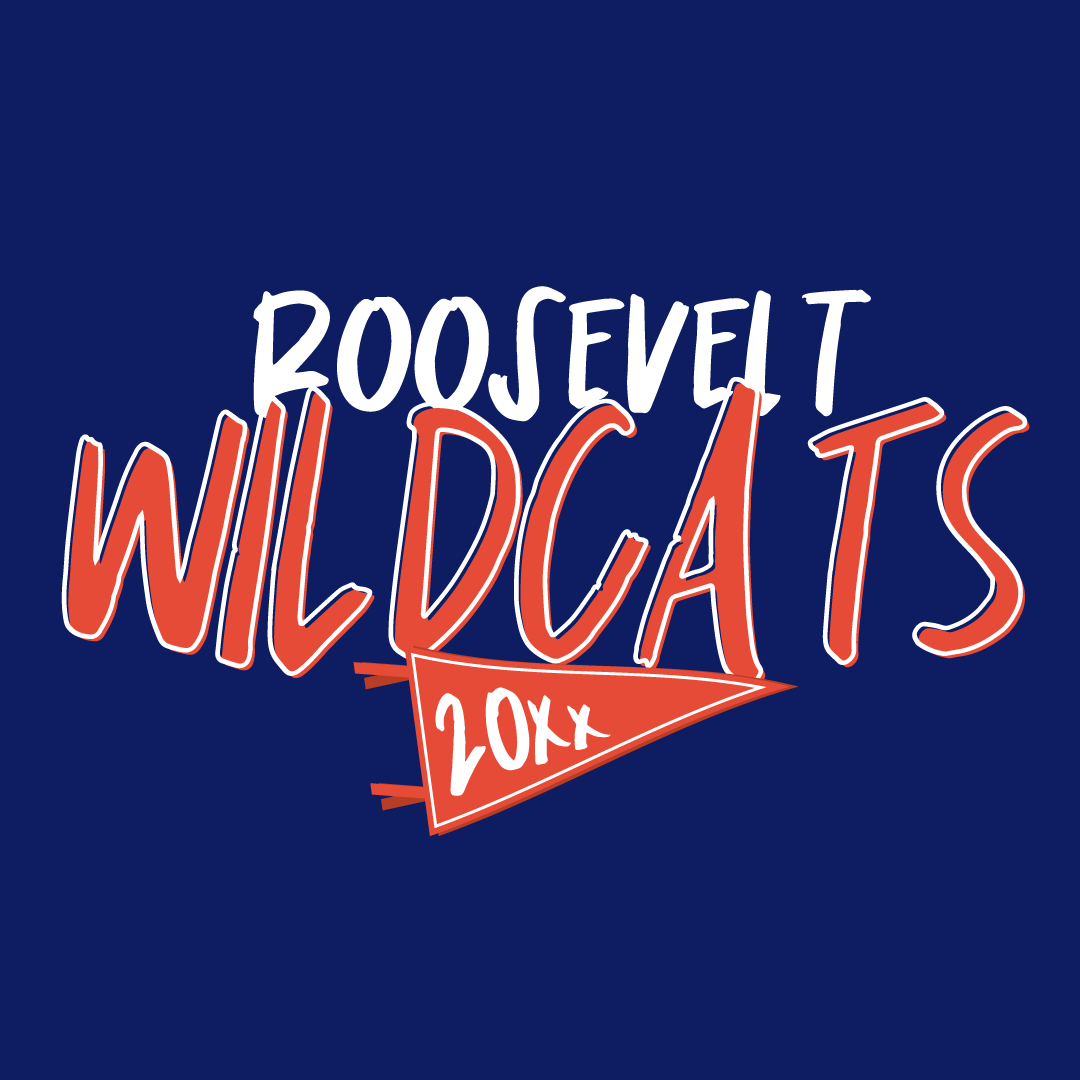 You can also reduce headaches and time constraints thanks to GraphicsFlow Art Approvals. Use this convenient tool to send your customers mockups inside GraphicsFlow and communicate with them on any design changes or updates. If your customer needs any changes, they can respond directly from the approval so you and your team can quickly update the design and move to production faster.

And, you can send that approval to multiple recipients to save you time. Whether that's multiple administrators for a school sports team, the heads of a summer camp, or town council members, it keeps you organized and cuts down on extra emails to keep track of.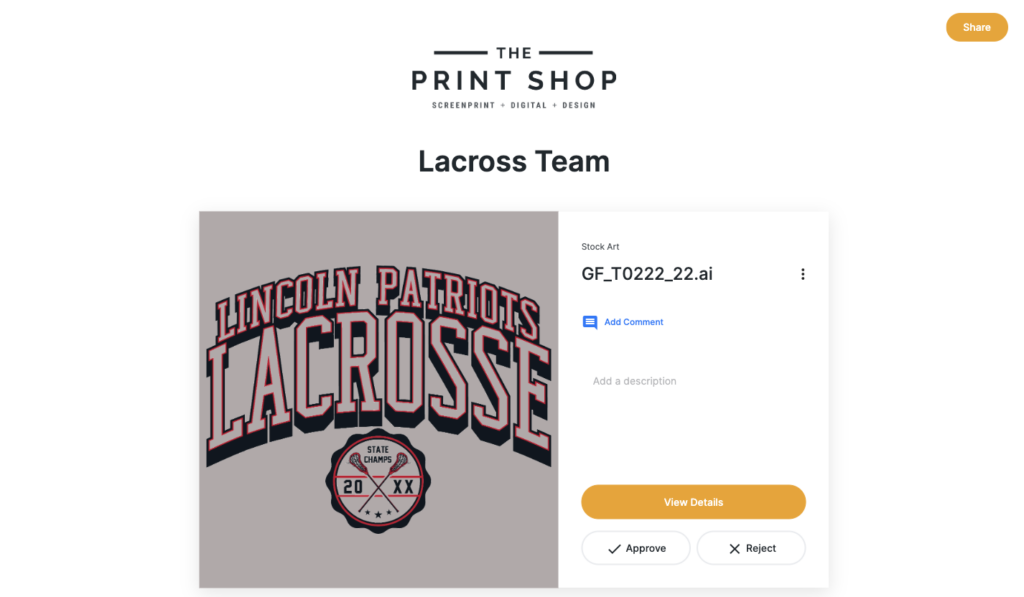 Jumpstart the design conversation with better options
Since customer-supplied artwork can create roadblocks because of quality variation, licensing, and other factors, GraphicsFlow gives the tools to skip this hurdle. Art Portal gives your customers countless design options without spending extra time creating artwork from scratch or reworking an idea they brought to you from another source. Art Portal is a public-facing art catalog jam-packed with GraphicsFlow's massive fonts, design ideas, and graphics collection.

You can set up your Art Portal as your main site or embed it on an existing website so customers can search and select graphics for their orders, then send you design ideas. Since your team has complete access to all those graphics, you'll be in the driver's seat during the entire design process. You can also share the link to your portal across social media, helping to attract new customers.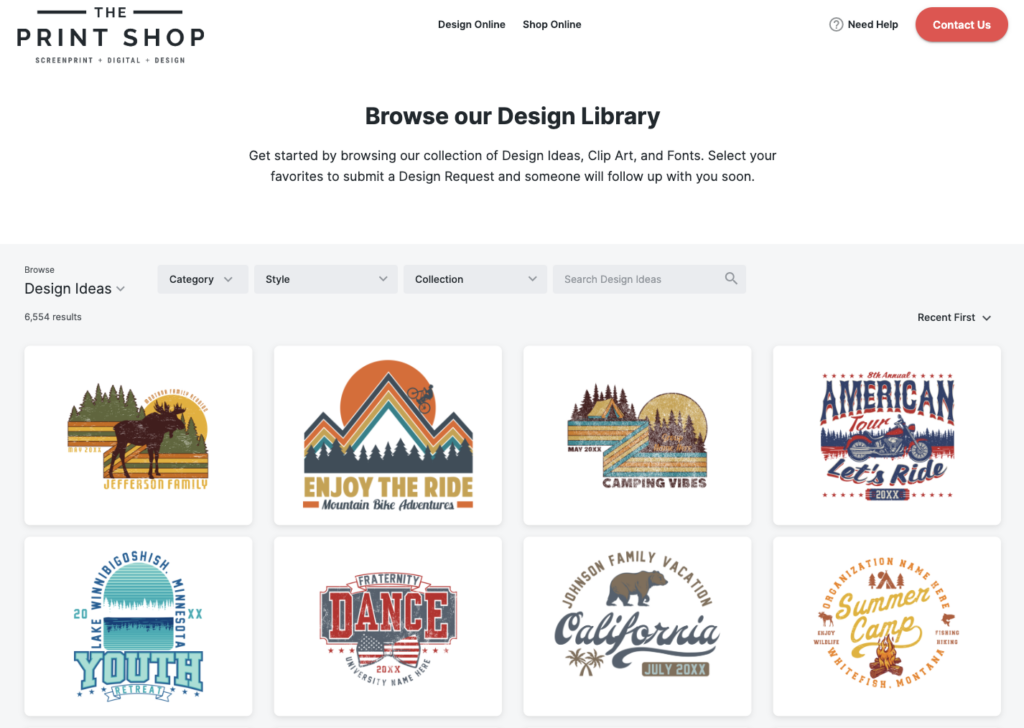 Stay organized and reduce confusion
No one likes tracking down customer artwork scattered across multiple subfolders on a computer or buried in email attachments. It's another routine that cuts into your production time. Your team can reduce that disorganization and confusion with the cloud-based GraphicsFlow My Art workspace. Assign custom tags to any customer artwork, like the subject matter, segment, and style. This helps your team pull up those designs faster and avoid expensive re-prints or mistakes.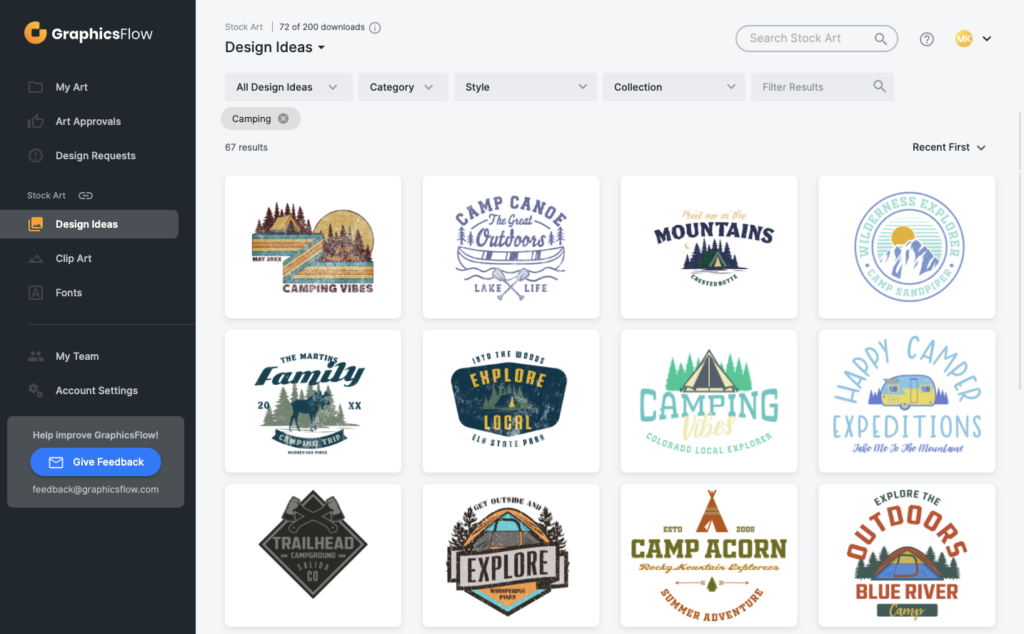 This secure file management system allows you to upload entire folders to keep customer artwork easily organized as it comes in. And even better, you can preview designs inside GraphicsFlow. That way, you don't need to download an art file, then reopen it in a separate program.
Better operation through cross-training
Cross-training is a big part of running a business where you don't have a large staff so that everyone can help out when you're down a team member or two. But cross-training also takes time. Any tools you can that buy you back some time for training stand to benefit your whole team. Since GraphicsFlow Art Portal and Art Approvals speed up order creation with customers, you'll have more time to train your team in different departments so they can help out when you're shorthanded.
These tools can help your shop keep up with the challenges of running a small business and still focus on taking care of your customers. You'll be better equipped to offer professional, colorful designs to your customers and have more time to cross-train your team to maximize your shop's efficiency.
Ready to give your customers a better experience with designs and Art Approvals? Contact a Client Advisor today for a personalized tour.
Take the Next Step
Get organized, remove the art department bottlenecks, and boost your graphics productivity today.
Book a Personalized Tour
Related Posts: