GraphicsFlow Tips, Sales & Marketing Tips
26 July, 2022
Promote GraphicsFlow Art Portal to Customers With These Simple Tools
26 July, 2022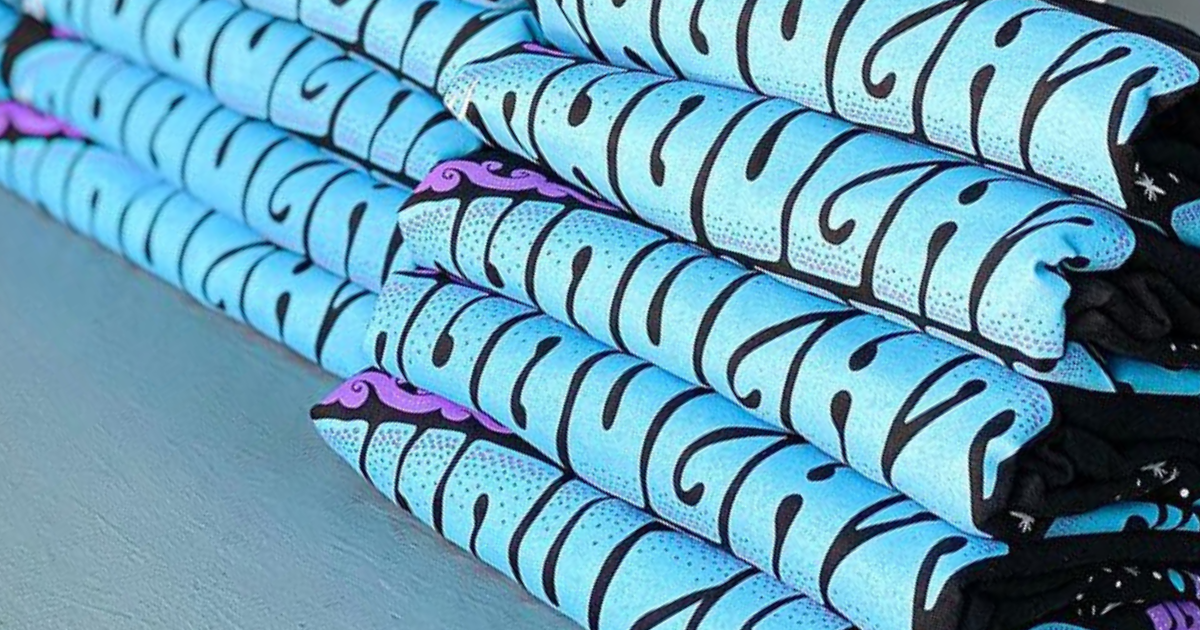 Bottom Line Up Front: Art Portal gives your customers a convenient way to submit design requests directly to your shop to save you both time. Use these customizable text templates to easily promote your portal to customers through email blasts and social media posts.
GraphicsFlow Art Portal gives your shop an excellent way to offer customers a massive catalog of more than 25,000 production-ready, retail-inspired designs, clipart, and fonts for printing on their custom merch.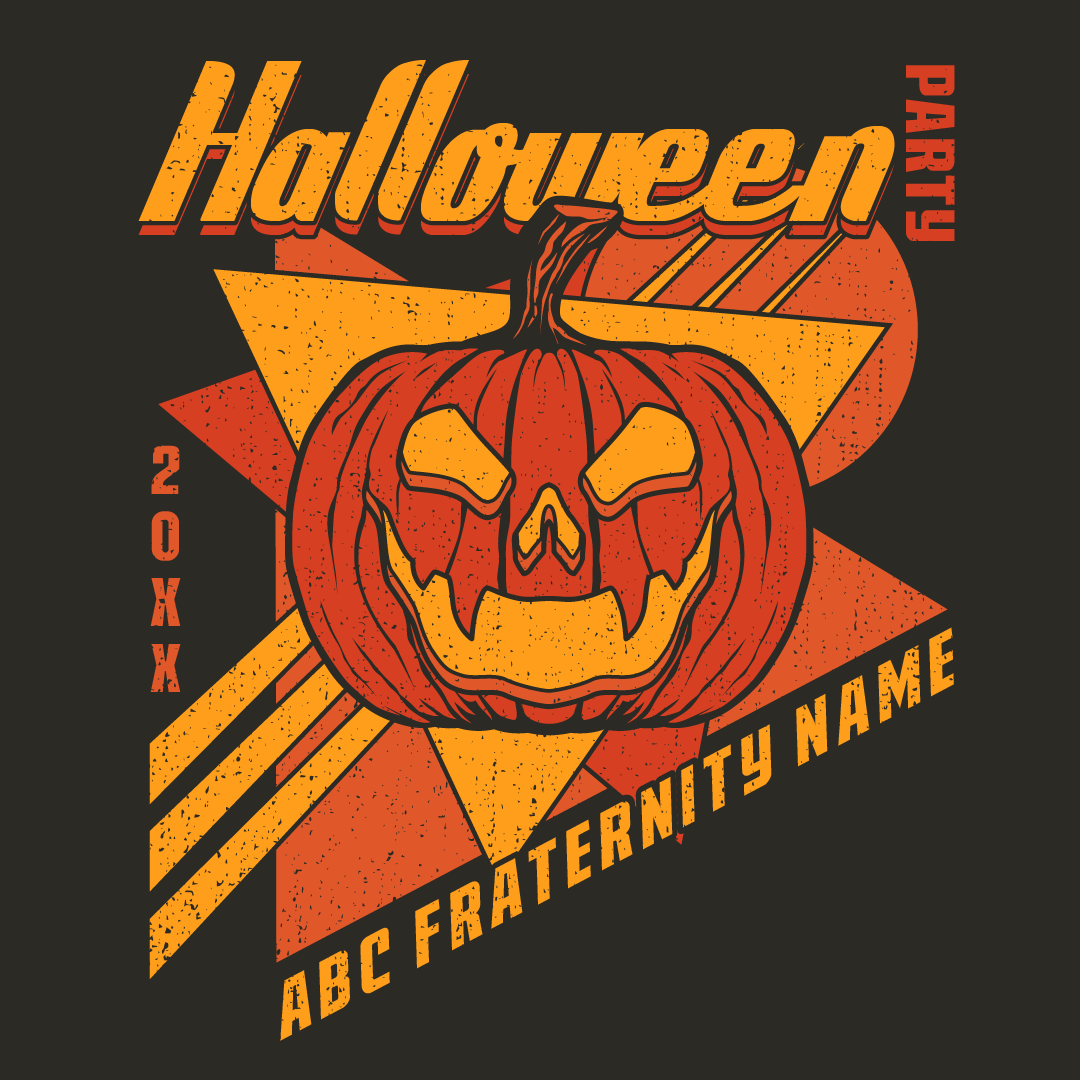 After you've customized and configured your Art Portal, promoting that resource to your customers is essential.
Getting the word out
Since you can link directly to it, the best way to promote Art Portal to your customers is by promoting it via email and social media posts. But if you're too busy to spend time putting together marketing posts, don't worry; we've got you covered.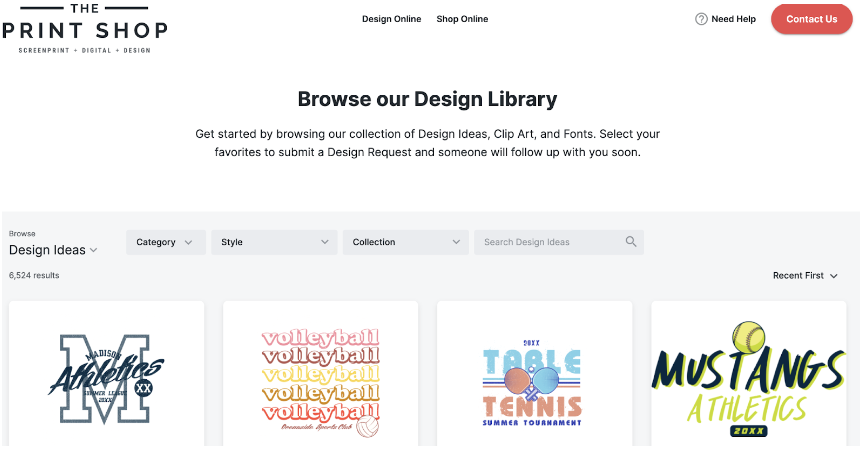 Here are a few ready-to-use templates you can customize and promote your Art Portal to customers. It'll save you time on marketing to focus on creating better designs and printing top-quality merch for your customers. Use these ready-to-go templates anytime you want to drum up fresh interest in your Art Portal.

Here's how to use the text:
1. Use the Select tool to select any amount of text from the template.
2. Copy the text.
3. Paste the text into any program you use to create your emails and social media posts (Google Docs, Word, Notepad, etc.).
4. Add your business name and Art Portal links to the designated sections.
5. Copy and paste your finalized text into an email or social media post.
NOTE: For social media posts, make sure to include an image whenever possible. A collage of a few graphics or sample image from the Art Portal is a great way to give your customers a visual idea of what they'll get when they click through.
Email Template
Subject Line Suggestions
[Name] let's build your next design with our Art Portal.
[Name] let's create your next custom merch artwork design with our Art Portal.
Hi [Name],
As a valued customer, we're always looking for new ways to give you the highest-quality designs for your printed merch. Today we're excited to share our latest resource for customer design ideas, our Art Portal [link]!

The Art Portal is a giant collection of design templates from which you can browse and select artwork. Everything in our collection can be printed on the merch we specialize in, which means we can also build you the perfect swag package, all with the same logo or branding.

Use the portal to search and choose your favorite designs, fonts, and images you want as part of your artwork, then submit your design request directly to us through the portal. We'll respond shortly and get the art approval process started, so we can move ahead to printing your merch quicker.
Send us your design requests [link to your Art Portal] today! We can't wait to build your next custom branded merch order.
Sincerely,
[Name]
[Business Name]
Social Media Templates
For Facebook: Include [Link] at the end of the post.
For Instagram: Write "Link in bio." at the end of the post — and make sure the correct link is in your bio.
Short (Twitter):
Want better artwork for your custom merch? Use our Art Portal to build better designs for printed apparel and promo goods. Create your design here:

Send [Business Name] your design ideas directly through our Art Portal! Endless graphics, perfect for all types of printed products, and fully customizable. Check it out:
The [Business Name] Art Portal has the perfect designs for printing on your custom merch. Create and submit your designs directly to us today. Check it out:
Long (Facebook, Instagram):
Your custom merch deserves the highest quality artwork, so we're excited to share our Art Portal with you! Choose from thousands of graphics and fonts and submit your design idea directly to our shop for faster approval. Let [Business Name] create the perfect design for you today. Check it out:
Need some fresh inspiration for your custom branded merch? Check out the [Business Name] Art Portal. Choose from thousands of graphics and fonts to build the perfect design idea for your printed merch, and send those ideas directly to us through the portal. Setting up your next order is as simple as point and click! Get started today:
Want some fresh artwork for your next merch order? Check out the [Business Name] Art Portal. You can browse a massive library of design ideas and submit them directly to us for a faster turnaround. We'll customize and finalize the artwork to your specifications and product type. Try it out today:
Ready to give your customers a better experience with designs from Art Portal? Contact a Client Advisor today for a personalized tour.
Not ready? Test drive the Art Portal, submit a sample design, and see the potential for your business.
Take the Next Step
Get organized, remove the art department bottlenecks, and boost your graphics productivity today.
Book a Personalized Tour
Related Posts: